First Internet Bank vs Capital One
SPECIAL OFFER
Interest Checking - Learn More

SPECIAL OFFER
360 Checking Account - Learn More

Read Capital One Review

Benefits and Features

Savings

0.40% APY

CD
0.20% to 0.40% APY. Terms of 6 months to 5 years. 12-month CD APY of 0.20%
Checking

0.10% APY

Customer Service

Mon-Sun: 8am - 11pm (ET)

ATMs

Over 40,000 no-fee Capital One & Allpoint ATMs

IRA CD
0.20% to 0.40% APY. Terms of 6 months to 5 years. 12-month CD APY of 0.20%.
Locations

Online Only

CreditDonkey® Reviews

Savings
Checking
Money Market
Customer Service
Mobile App
Pros & Cons
Pros:

Overdraft protection options
No account minimums
27 cafes for in-person support

Cons:

Lower savings APY compared to other online banks

Bottom Line
Good online bank with access to in-person support... Read full review

Blank fields may indicate the information is not available, not applicable, or not known to CreditDonkey. Please visit the product website for details.

Capital One: Pricing information from published website as of 2/24/2021.
---
Articles on Capital One

Capital One 360 checking and savings accounts are free to open and offer higher-than-average APY rates. Does this popular web bank live up to its claims? Find out if it's right for you.

What is the routing number for Capital One? Find the right one for your account with our guide.
---
Which Do You Think is Best?
---
You Might Also Like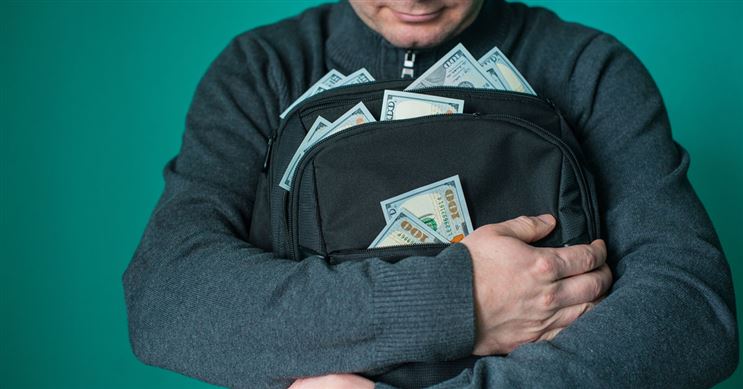 The average savings account interest rate is 0.6%. Many big banks offer even lower rates. Read this for the surprising truth about savings accounts.

CD accounts pay higher interest rates than traditional savings accounts. Find out which banks are offering the best returns.
---
You might also be interested in

Known as "America's Most Convenient Bank," TD Bank is open 7 days a week. Find out when you can visit your local branch in this guide.
---