First Internet Bank Promotions
Compare Promotions
---
Recent Mentions

Make your money work harder for your business. Here are the top business savings accounts with the best interest rates and low fees.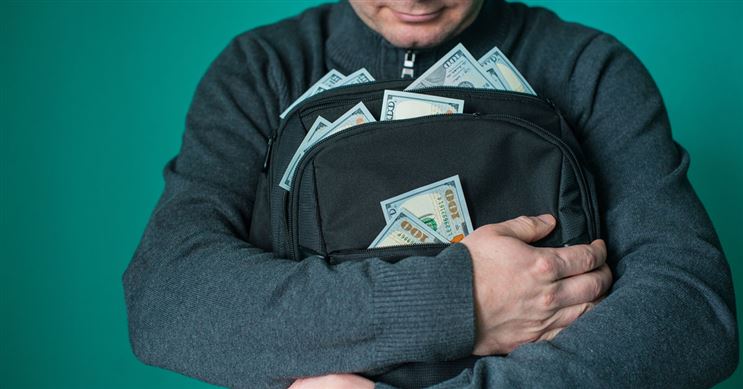 The average savings account interest rate is 0.6%. Many big banks offer even lower rates. Read this for the surprising truth about savings accounts.

CD accounts pay higher interest rates than traditional savings accounts. Find out which banks are offering the best returns.
Online Savings Account - 3.75% APY
Personal Savings Account - $1,000 Bonus