Best in Retail: Top Business Innovators
---
Some of the most exciting changes are happening in the retail market. Read on to learn about the best innovations happening in retail today.

Best Retail Innovation

© CreditDonkey
Top Retail Innovators
Flexibility has been one of the greatest inventions to happen in the retail space. Flexibility to make things that are perfect for you—customized products that won't bust your spending budget. And you can also order items on your own schedule in whatever way you want.
The coolest innovations to hit the market make our lives easier, our businesses smoother, and connect us with things we never knew we wanted but now could never do without. At CreditDonkey, we believe in being smart with your money. This means that when you do have enough money to part with, you spend and invest it wisely, with full awareness of what companies and innovations are the best. These are companies you will want to watch in the months ahead.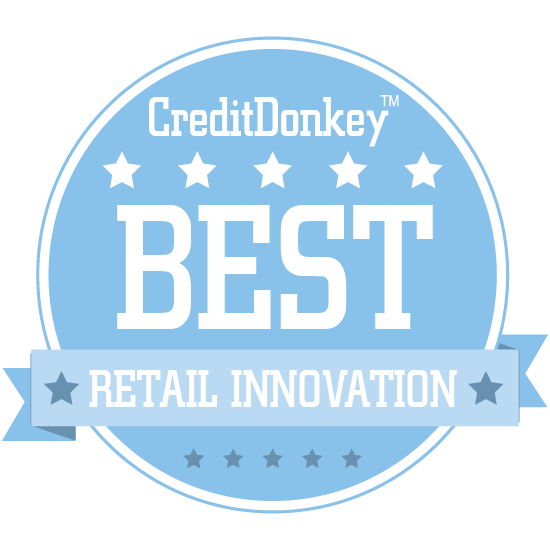 Best Retail Innovation

© CreditDonkey
Note: This website is made possible through financial relationships with some of the products and services mentioned on this site. We may receive compensation if you shop through links in our content. You do not have to use our links, but you help support CreditDonkey if you do.
More from CreditDonkey: