Best Sales Blogs: Top Business Influencers
---
Winners of the CreditDonkey Best Sales Blog have been announced. Take the advice of these best-of-the-best blogs, and you could see a noticeable rise in next quarter's sales figures.

Best Sales Blog © CreditDonkey
Top Sales Blogs and Resources
Salespeople run the risk of complacency. No matter what market they're in, the trends and whims of customers are always changing. Blogs that focus on the sales landscape will help you boost your skills, sell more effectively, and stay on top of the latest ways to get leads and score wins.
CreditDonkey equips business owners and rising professionals with insights they need to stay on top of their game. This means knowing all about the latest ways to save and spend money wisely.
We sifted through the many, many blogs offering sales tips and news to present you with the very best ones. The very best sales blogs will help you do your job better.
Whether you need a regular dose of motivational tips, career advice, or simply some peer-to-peer wisdom, you'll find what you need on this list. These bloggers share their knowledge in easy-to-read posts. Check in on these blogs when you're in between calls or waiting at the airport for your next important trip.
Read on to see the best sales blogs.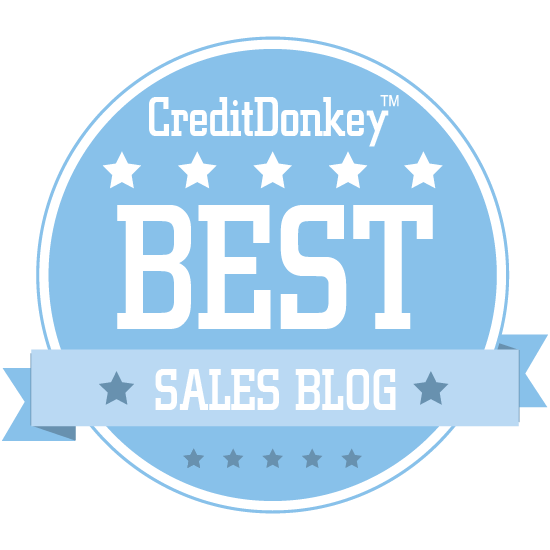 Best Sales Blog © CreditDonkey
Note: This website is made possible through financial relationships with some of the products and services mentioned on this site. We may receive compensation if you shop through links in our content. You do not have to use our links, but you help support CreditDonkey if you do.
More from CreditDonkey: