Leibish vs Blue Nile
Leibish is a best online jewelry retailer for fancy colored diamonds. How does it compare to Blue Nile? Read our comparison chart below.
Which is Better: Leibish or Blue Nile?
In short: Blue Nile's price is outstanding.
---
Articles on Leibish

Leibish offers fancy color diamonds at all price points. But is it legit? Read this in-depth review for the pros and cons.
---
Articles on Blue Nile

Blue Nile offers diamonds up to 40% lower, but are they good? Read this review before you buy an engagement ring at this large online jewelry retailer.
---
Which Do You Think is Best?
---
You Might Also Like

Blue diamonds look too stunning to be true. So just how real and expensive are they? Find out what to look for and how to own one yourself.

Buying a diamond ring online is perfectly safe. As long as you look for the right things. Here is the ultimate guide to buying an engagement ring online.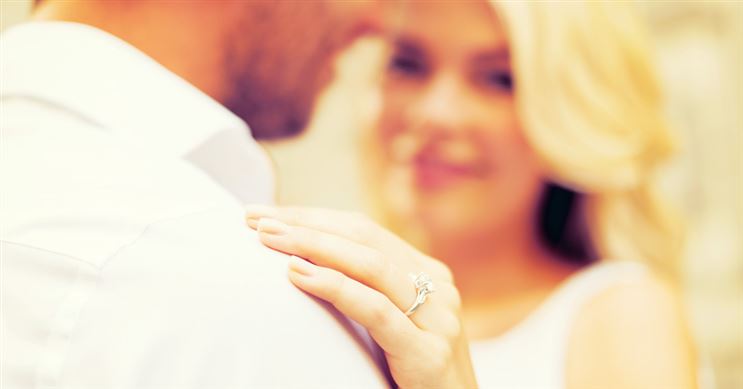 Buying an engagement ring is a big decision and not just because of the cost. Whether you're looking for value, a huge selection, or sheer luxury, here's a list of the best places to shop for a diamond.
---