Best Apps for Small Business Owners 2017
---
Winners of the Best Business Apps have been announced. These apps are tops for improving productivity, managing your time, and making your overall business run smoother.

Best Business App

© CreditDonkey
Top Must-Have Business Apps for Success
Feeling overwhelmed? Out of touch with the latest technology? Or just looking for a smoother running office? When your business is aware of the latest and greatest apps that can help your company grow and improve its operations, it's all upward from there.
At CreditDonkey, we enjoy helping business owners and entrepreneurs find the best tools for them - the kind of apps that can make it so they know they're smartly spending their time and dollars. And being as productive as possible.
With so many business apps hitting the market today, it's sometimes hard to tell them apart or take notice of the best ones in a crowded space. We've done the searching and narrowing down for you by presenting you with the best business apps today.
You can find apps that will help you master project management, make it easier to connect with your remote workers, manage your time better or simply be more productive so you can focus on what matters - running and managing your business - and not the little things.
You'll want to add many of these best business apps to your wish list. Take a look at the list below.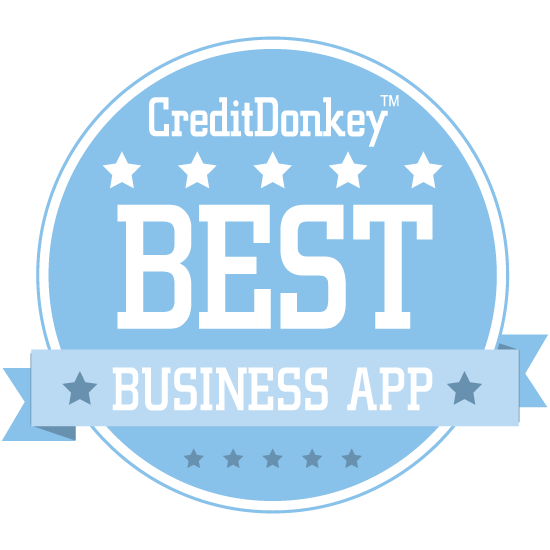 Best Business App

© CreditDonkey
Note: This website is made possible through financial relationships with some of the products and services mentioned on this site. We may receive compensation if you shop through links in our content. You do not have to use our links, but you help support CreditDonkey if you do.
Read Next: