Best Online Deal Blogs to Save You Money
---
Save your dollars and your time by knowing where to look for current deals. With our list of the best online deal blogs, you can more easily know where to go when you want to get tips from frugal moms, couples who have crawled their way out of debt, and fans of your favorite retailers like Target and Walgreens.
Top Online Deal Blogs

Best Online Deal Blog

© CreditDonkey
At CreditDonkey, we admire a great deal, whether it's a new credit card promotion or a hot coupon code, but we know most people don't have time to go out and search for savings.
We went out and carefully chose our favorite blogs for finding deals and the stories behind them. Out of the many, many bloggers out there who will claim to find you deals, we found the very best - the bloggers who regularly share what they find and will help you save money if you follow them.
Read on for the best online deal blogs.
---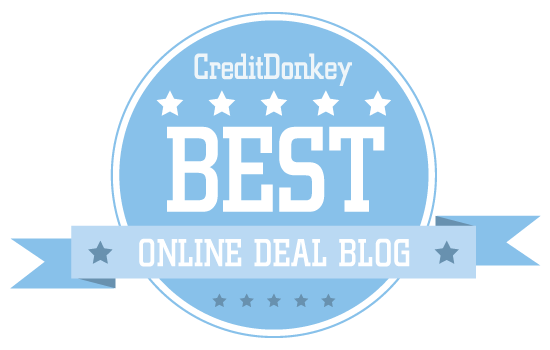 Best Online Deal Blog

© CreditDonkey
We've gathered the best of them above, to share where we find some of our deals before we're ready to take out our credit cards to make a purchase. You'll find stories of families that have made one salary work because of their savings tricks as well as moms who have created practical budgets.

© CreditDonkey
Michelle Kaiser is a retail analyst at CreditDonkey, a credit card comparison and reviews website. Write to Michelle Kaiser at michelle@creditdonkey.com. Follow us on Twitter and Facebook for our latest posts.
Note: This website is made possible through financial relationships with some of the products and services mentioned on this site. We may receive compensation if you shop through links in our content. You do not have to use our links, but you help support CreditDonkey if you do.
Read Next: