Best Customer Service Blogs: Top Experts
---
You worked hard to land your customers. Don't lose them. Get up to speed with the latest smart advice on keeping customers happy with this list of the Best Customer Service Blogs.

Best Customer Service Blog

© CreditDonkey
Top Resources about Customer Service
Finding customers is half the battle. Keeping them satisfied is a full-time job. Knowing all about the latest technologies, best practices, and industry trends in customer service can help you with this effort — and make sure the service you're providing is top notch.
At CreditDonkey, we help small businesses with their financial matters by alerting them to great products and services. As you might imagine, the internet is crowded with blogs about customer service. We've narrowed down this list to only the best ones you'll want to follow. And in typical CreditDonkey fashion, we've presented them this way for easy comparison — pick a few that catch your eye and seem the most pertinent to your small business.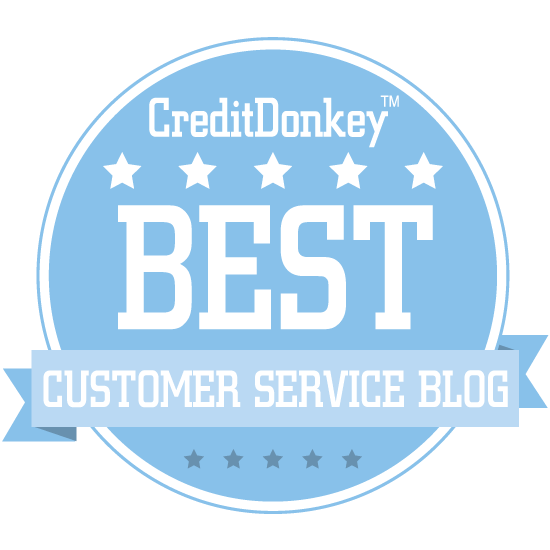 © CreditDonkey
Note: This website is made possible through financial relationships with some of the products and services mentioned on this site. We may receive compensation if you shop through links in our content. You do not have to use our links, but you help support CreditDonkey if you do.
Read Next: