The Best Book Review Blogs
---
Which book should you read next? The winners of the CreditDonkey Best Book Review Blogs can help.

Best Book Review Blog

© CreditDonkey
Top Book Review Blogs and Resources
Don't judge a book by its cover. Instead, follow the top book review bloggers and find those hidden gems.
Book review bloggers can help keep you informed on whether the latest bestsellers are worth reading. And they expose you to indie authors you'd have a hard time finding otherwise.
At CreditDonkey, we review financial products (such as credit cards) to help you save money and make savvy financial decisions. These book review bloggers help you save money too. Don't waste your money on books that are subpar and not worth your time.
There are so many book review blogs out there to choose from. You could spend more time reading about books than actually reading them. And some are as useful as a library without books. That's why we put this list together, to tell you about the very best book review blogs out there.
Read on, and happy reading.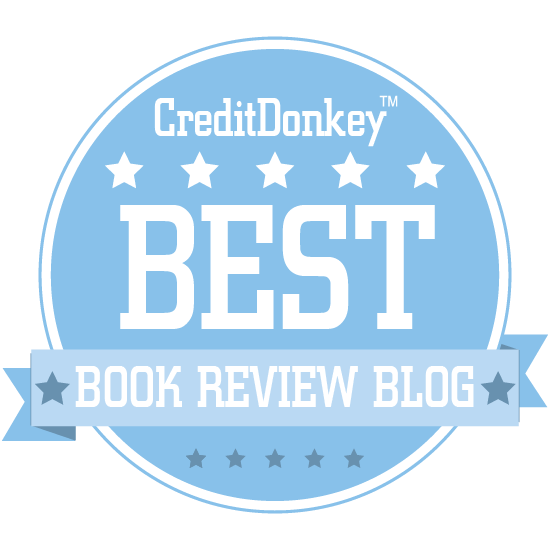 Best Book Review Blog

© CreditDonkey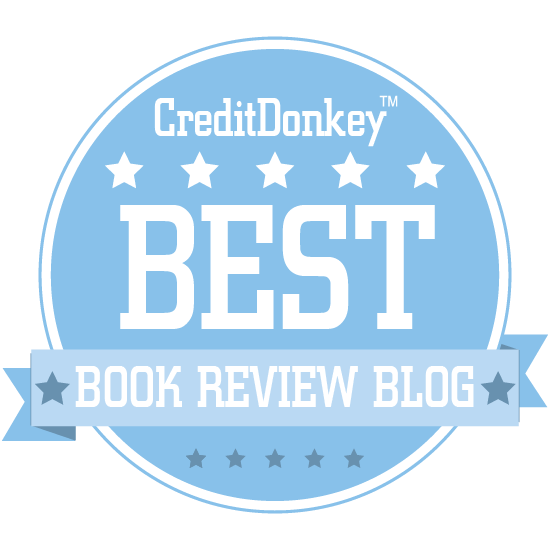 Best Book Review Blog

© CreditDonkey
Note: This website is made possible through financial relationships with some of the products and services mentioned on this site. We may receive compensation if you shop through links in our content. You do not have to use our links, but you help support CreditDonkey if you do.
Read Next: