How Gratitude Can Help You Budget
Why Feeling Grateful Could Save You Money at the Checkout Counter
---
Impulse buying is a weakness we come by naturally. The human mind is predisposed to choose immediate reward over delayed gratification, and unfortunately, where money is concerned, that predisposition comes with a huge price tag. According to a recent study, the average person spends more than $100K on unplanned purchases in their lifetime.
Certain emotions can increase that propensity for spur-of-the-moment spending. For instance, shopping while feeling sad, even if that sadness has nothing to do with the purchase at hand, makes us more likely to pull out the wallet.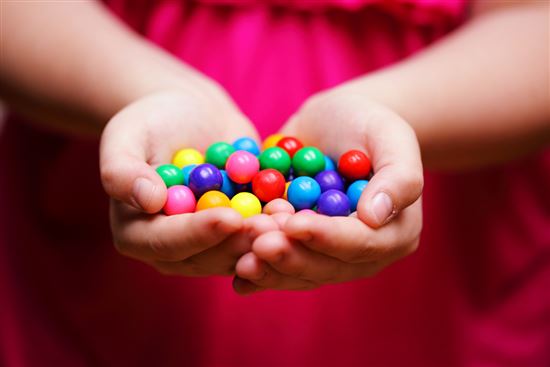 Sharing love and happiness makes life more beautiful (CC) © Purple Sherbet Photography (CC BY 2.0) via Flickr
So, if feeling blue makes us indulge in retail therapy, does that mean we should suppress all emotion while shopping? Another recent study set out to answer that question and delivered surprising news: gratitude can help us make better financial choices.
In a collaborative effort between three U.S. universities, researchers found that the specific emotion of gratitude made participants choose patience over going after an instant financial reward. In the study, published in Psychological Science, participants were offered cash on the spot versus a larger amount in the future. Those who felt gratitude were more likely to wait for the bigger payoff — some were even willing to wait for an entire month.
According to these findings, neither neutral emotion nor happiness stimulated financial patience. Only gratitude reduced impatience and induced participants to suppress the immediate gratification impulse and make more prudent financial decisions.
The National Institutes of Health defines gratitude as the appreciation of what is meaningful to oneself, a general state of thankfulness and appreciation. Hundreds of studies have documented the benefits of gratitude, finding that it increases happiness, reduces anxiety, strengthens our relationships and makes us sleep better. But now, this recent study shows that gratitude might also save us money. How do we sign up?
Robert Emmons, a psychology professor and a leading scientific expert on gratitude, outlines 10 ways to become more grateful. These include reminding ourselves of things we are thankful for and overtly acting grateful, such as by smiling and making a point to say thank you. Such actions can trigger the actual emotion of gratitude. Keeping a gratitude journal, as in the popular Facebook challenge, helps strengthen your gratitude muscle, providing a daily reminder of things, events and people that make you happy.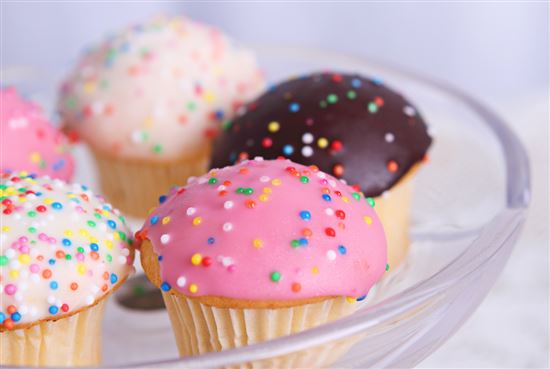 30 Days of Gratitude- Day 15 © aussiegall (CC BY 2.0) via Flickr
So, next time you're making that shopping list, along with eggs, Cheetos and extra-chunky peanut butter, flex your gratitude muscle by adding a few things to the list that make you feel thankful: the sunlight streaming in the kitchen window or the smell of coffee wafting from your cup. On your way out the door, hug someone you love, smile and say thank you. Your wallet will be grateful too.
Note: This website is made possible through financial relationships with some of the products and services mentioned on this site. We may receive compensation if you shop through links in our content. You do not have to use our links, but you help support CreditDonkey if you do.
Read Next: