Best Beauty Resources: Top Industry Leaders
---
Looking beautiful is easier now. Winners of the CreditDonkey Best Beauty Resources Award have been announced.

Best Beauty Resource

© CreditDonkey
Top Beauty Resources
Beauty may be in the eye of the beholder - but we could all use some help from technology. Stress wrinkles pop up if we have to worry about keeping up with appointments or wonder about how we'll look with a new hairdo. That's all avoidable with the latest tools in the beauty industry.
At CreditDonkey, we help young professionals and small business owners comparison shop and spend their money wisely - on products and services that are worth their while.
For this list, we scoured the many, many innovations that fall under the beauty category. These are the best beauty resources you'll find today to look amazing.
Read on for the very best beauty resources.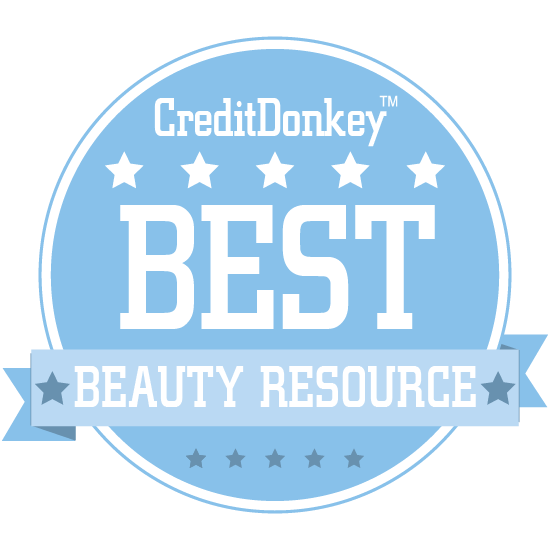 Best Beauty Resource

© CreditDonkey