Best in K-12 Education: Top Industry Experts
---
Winners of the CreditDonkey Best in K-12 Education award have been announced. These resources get an "A+" with us.

Best in K-12 Education © CreditDonkey
Best K-12 Education Resources You're Missing Out On
With a ton of learning resources out there, how do you know which ones actually work? We have come up with a list of the very best K-12 education resources.
Here at CreditDonkey, we help students make smart money choices that will carry into their adult lives. And that starts with a strong foundation of learning. These resources improve the way children learn, so they can achieve their full potential.
Read on for the best K-12 education resources.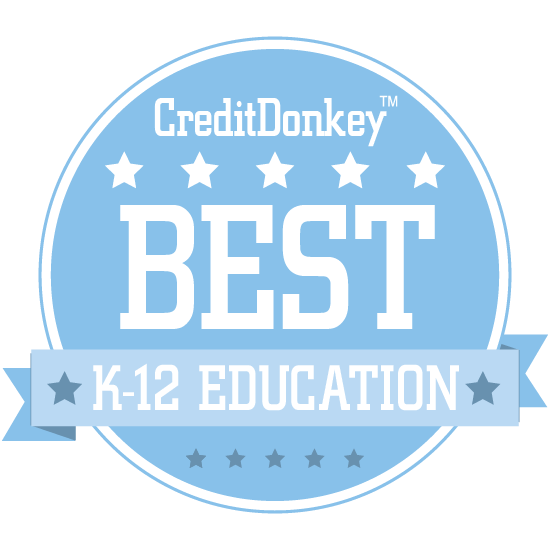 Best in K-12 Education
Disclaimer: Opinions expressed here are author's alone. Please support CreditDonkey on our mission to help you make savvy decisions. Our free online service is made possible through financial relationships with some of the products and services mentioned on this site. We may receive compensation if you shop through links in our content.
More from CreditDonkey: