Best in Real Estate: Top Industry Leaders
---
Winners of CreditDonkey Best in Real Estate Award have been announced. These resources help make the real estate process easier and more efficient.

Best in Real Estate © CreditDonkey
Top Real Estate Innovators You're Missing Out On
Buying, renting, or selling a home can be stressful. Luckily, there are millions of real estate "innovators" out there designed to make the job easier. But many are as useful as a kitchen without a sink.
CreditDonkey, a personal finance website to help folks make smart financial decisions, narrowed down the list. Read on for the very best in real estate innovation.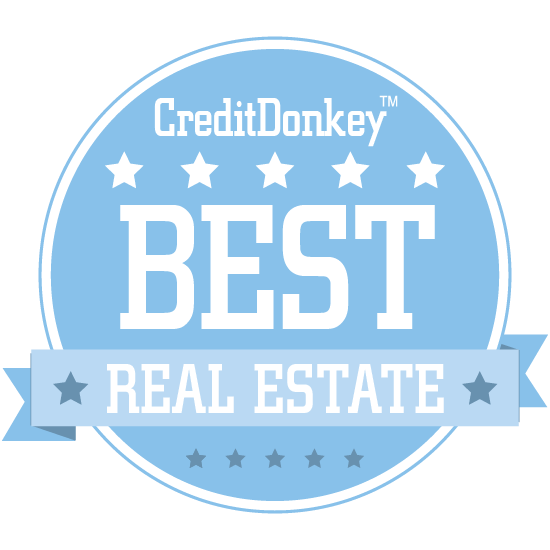 Best in Real Estate © CreditDonkey
More from CreditDonkey: