Best Home Cooking Blogs: Top Influencers
---
What's for dinner? You will always have an answer when you follow the winners of the CreditDonkey Best Home Cooking Blogs.

Best Cooking Blog

© CreditDonkey
Better Than Cookbooks
When you know the best blogs to follow for home-cooked meal ideas and tips, you'll set yourself up for yummy meals and a more palatable budget too.
In all our CreditDonkey coverage of helping readers save smartly and spend wisely, food is always one of the biggest budget busters. We all have to eat, so where a lot of our money goes - daily lattes, pricey paninis, and last-minute takeout dinners - is straight to our stomach.
Most of us know that the better option for our health and our wallets is cooking meals at home, but it's not easy to pick up the habit or know where to turn to keep the ideas coming.
The best blogs that focus on cooking keep your dinner table fresh with regular updates of recipes and inspiration for your next meal. On our list, you'll find ideas for home-style dishes and building meals around ingredients that are in season, as well as comfort foods that'll be a hit when you present what you've made at the family table.
Don't waste your time or spend more than you need to on buying cookbooks. And don't bother searching around for home-cooking blogs yourself - you'll get lost as there are so many blogs out there. We've narrowed down the many home-cooking bloggers to create a list of only the very best home cooking blogs.
When you need a stable of go-to meals and access to new dishes so you don't get burned out, tap your favorite home-cooking bloggers, based on the list below.

Best Cooking Blog

© CreditDonkey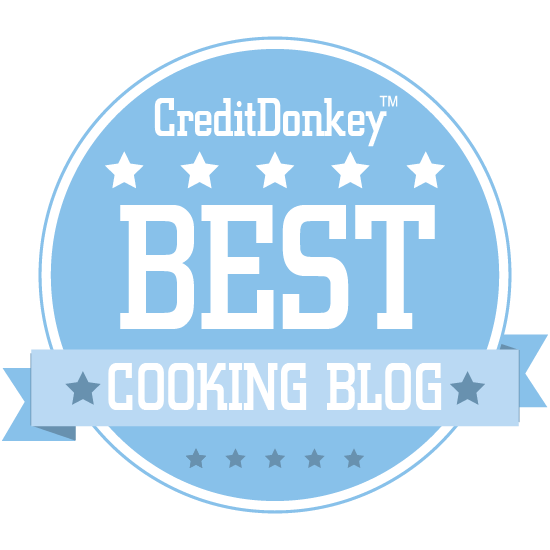 Best Cooking Blog

© CreditDonkey
Note: This website is made possible through financial relationships with some of the products and services mentioned on this site. We may receive compensation if you shop through links in our content. You do not have to use our links, but you help support CreditDonkey if you do.
Read Next: