Best Credit Card Innovation You're Missing Out On
---
Make the most of credit cards by looking into these new tools that take your credit card to a whole other level.

Best Credit Card

© CreditDonkey
Top Credit Card Innovation
Innovations that improve credit card use and the startups that develop them come and go, but you should not miss out on this list of credit card innovators. Check out the ways you can expand what you get out of your credit cards and use them in a smarter way.
At CreditDonkey, we love letting consumers and small business owners in on the many uses their credit cards have that they're not aware of - such as warranties, rental car insurance, and rewards they can get only by going through their credit card's website. Now, new companies have found ways to stretch out those benefits with services that let you, for example, minimize your fraud risk, send some of your rewards to your favorite charity, or, if you're a business owner, make processing credit cards so much easier.
Read on for the list of the very best in credit card innovation.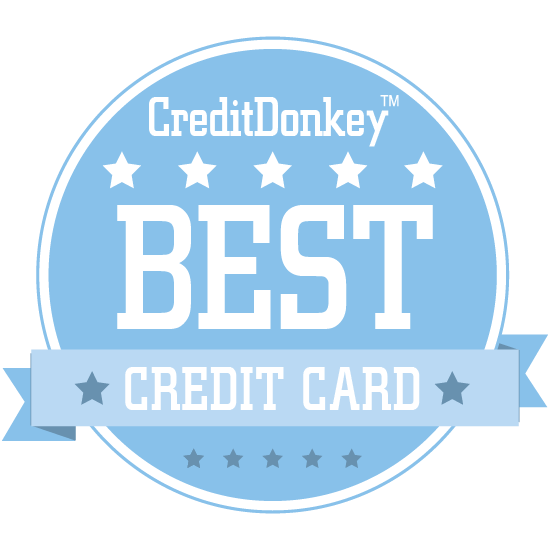 Best Credit Card

© CreditDonkey
Note: This website is made possible through financial relationships with some of the products and services mentioned on this site. We may receive compensation if you shop through links in our content. You do not have to use our links, but you help support CreditDonkey if you do.