Best Cooking Blogs: Top Industry Experts
---
Keep tabs on the latest recipes and trends about cooking with the winners of the CreditDonkey Best Cooking Blogs Award.

Best Cooking Blog

© CreditDonkey
Top Cooking Blogs and Resources
There are many cooking blogs online, but most are as useful as a refrigerator without electricity.
We cut through the lackluster food hobbyists and passive cooking bloggers to provide this definitive list of the very best cooking blogs for you to follow. These updated blogs have recipes and cooking techniques you are going to want to try, as well as ideas if you are looking to expand your diet preferences.
As close observers of how people spend and save their money, we've seen many credit card statements overwhelmed by high dining charges. Chances are many of those meals were easily forgotten because of bland food and rushed choices. The Best Cooking Blogs can help you eat wisely on only the foods worth trying and buying.
Read on. These are the best cooking blogs out of the many, many cooking blogs clogging up the Internet. These bloggers offer fresh, tasty content for your consumption.

Best Cooking Blog

© CreditDonkey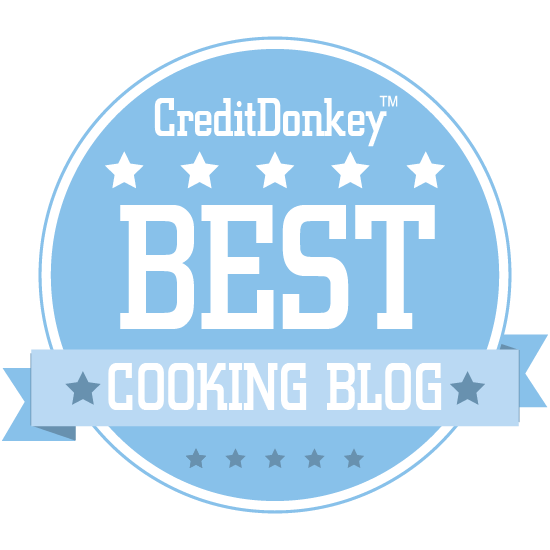 Best Cooking Blog

© CreditDonkey
Note: This website is made possible through financial relationships with some of the products and services mentioned on this site. We may receive compensation if you shop through links in our content. You do not have to use our links, but you help support CreditDonkey if you do.
Read Next: