Best Cooking Blogs for Beginners: Top Experts
---
Winners of the CreditDonkey Best Cooking Blogs for Beginners have been announced. Grab your apron and a spatula - it's time to start cooking.

Best Cooking Blog

© CreditDonkey
Top Cooking Blogs and Resources for Beginners
Many cooking blogs have popped up in recent years for novice cooks, but only the very best cooking bloggers offer the tastiest meals and greatest ideas that are also doable for any newbie.
Fire up your iPad, zero in on the bloggers on the list below, and you can whip up something grand in no time. These bloggers know that cooking can be intimidating and overwhelming. That's why they've created simple recipes plus hand-holding tips to get you through the meal-making process and get good food on the table.
At CreditDonkey, we want to help you save money fast and make savvy financial decisions. You won't be busting your food budget - these blog recipes are simplified for beginners. Fewer ingredients mean fewer things you have to buy. And by following the blogs on this list on a regular basis, you can plan your meals ahead of time - another key way to save money and avoid impulse splurges at the grocery store.
These bloggers help you get into the cooking habit slowly - just a few steps at time - and they give you practical advice so can impress your spouse, family, and friends with your new skills.

Best Cooking Blog

© CreditDonkey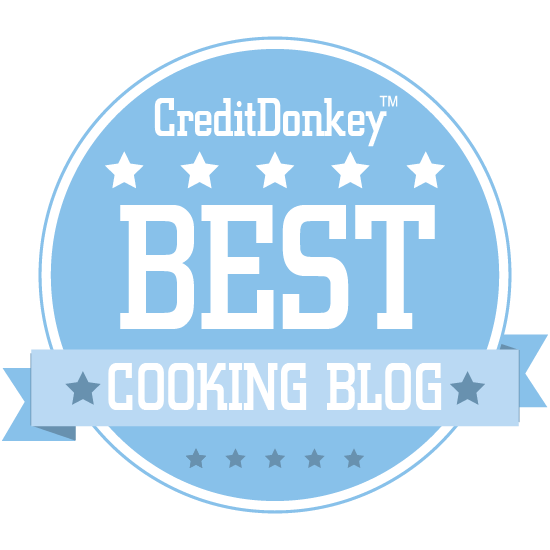 Best Cooking Blog

© CreditDonkey
Note: This website is made possible through financial relationships with some of the products and services mentioned on this site. We may receive compensation if you shop through links in our content. You do not have to use our links, but you help support CreditDonkey if you do.
Read Next: