Allison Kade
Contributing Writer
Allison is a contributing writer from New York. Allison covers the intersection of personal finance and women's lifestyle.
---
Articles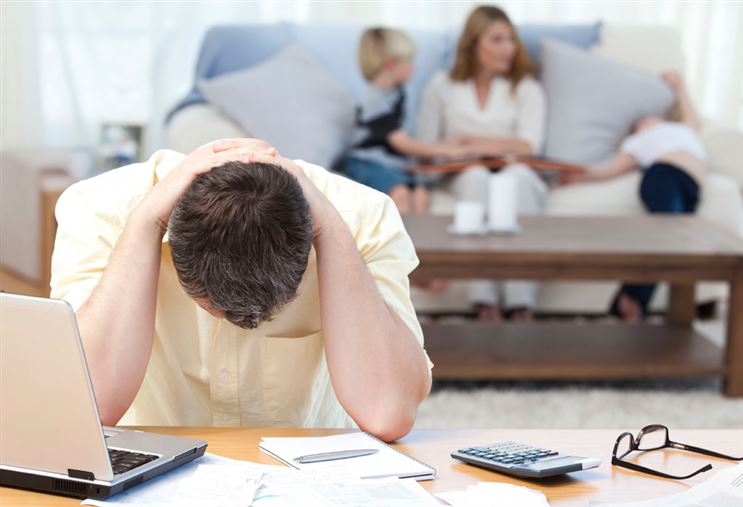 It's easy to make a decision when you don't put much thought into it. But you may not be pleased with the results, especially when money is involved. Quick thinking can lead to unmanageable debt and missed investment opportunities.

Are you nursing a holiday debt hangover?