Best in Video Games: Top Industry Leaders
---
Meet the brains behind the games. The CreditDonkey list of Best in Video Games connects you with sites and apps for creating your own games or building up the skills that great developers possess.

Best Video Game

© CreditDonkey
Top Video Games Platforms and Apps
Whether you're hoping to raise your math whiz of a kid into a money-making gamer or you want to test your own skills in the gaming world, you'll want to take a closer look at the companies listed below. Their innovative products make it possible for anyone to take their love of gaming to another level.
At CreditDonkey, we review and compare entertainment service providers so that you can spend your time and money only on the very best. That's why we're taking this deep dive into the video game industry to weed through the many, many video game apps and platforms to present you with the cream of the crop. Take a look at this list of the best in video games, and build up your skills.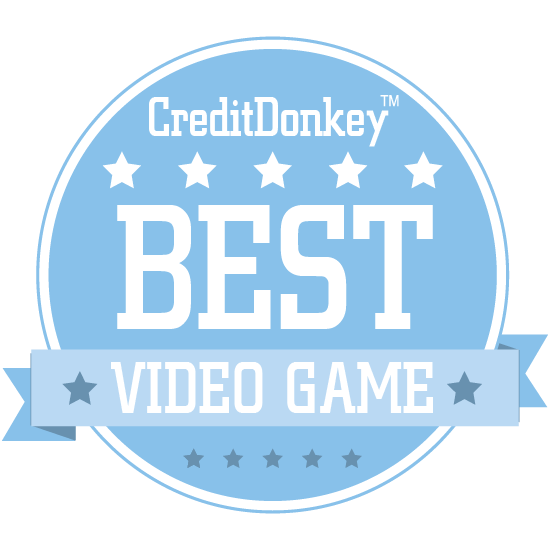 Best Video Game

© CreditDonkey
Note: This website is made possible through financial relationships with some of the products and services mentioned on this site. We may receive compensation if you shop through links in our content. You do not have to use our links, but you help support CreditDonkey if you do.