Best Travel Blogs: Top Influencers to Follow
---
Ready to go on an adventure? Hitch a ride with this list of the Best Travel Blogs.

Best Travel Blog © CreditDonkey
Top Travel Bloggers You Should Follow
Smart travels involve more than just figuring out where to go, what to pack, and which credit card to use (hint: leave the one that charges a foreign transaction fee at home). You need details and tips to make the most of your trip — what are the must-see spots, the hidden gems, and lessons learned from past travelers?
Travel bloggers share all — from inspiring ideas on where to travel, detailed itineraries, and lots of photos that you can admire as you save up miles for your next trek. There are so many blogs offering travel tips that it's easy to get overwhelmed. Stick to this list to find the very best travel blogs that you'll want to follow as you plan your next adventure.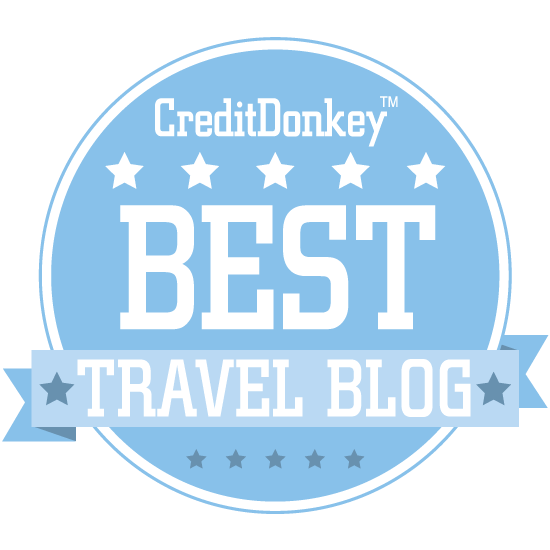 © CreditDonkey