Best Martial Arts Blogs: Top Safety Experts
---
Don't fight us on this: We've got the definitive list of the Best Martial Arts Blogs to follow.

Best Martial Arts Blog

© CreditDonkey
Top Martial Arts Blogs and Resources
Taking up martial arts, like karate, kung fu, or tae kwon do, is an effective way of getting fit, both physically and mentally. It's also helpful for staying safe wherever you are. Being alert, whether you're at home or out and about, is the key to heading off trouble before it has a chance to start.
The way you carry yourself and defend yourself could prevent your purse from getting snatched, your home from being burglarized, and stop a snooper from stealing your credit card number.
But where do you start?
After going through the many martial arts blogs out there, CreditDonkey, the credit card comparison and home security website, has rounded up the very best martial arts blogs that will inspire you to get started or to fine-tune your practice. The best martial arts bloggers are willing to share how they've developed their particular mindset and physicality to fend off would-be bad guys. Others on this list have news about competitions and martial arts trends to pass on to you.
Read on for the best martial arts resources that will keep you safe.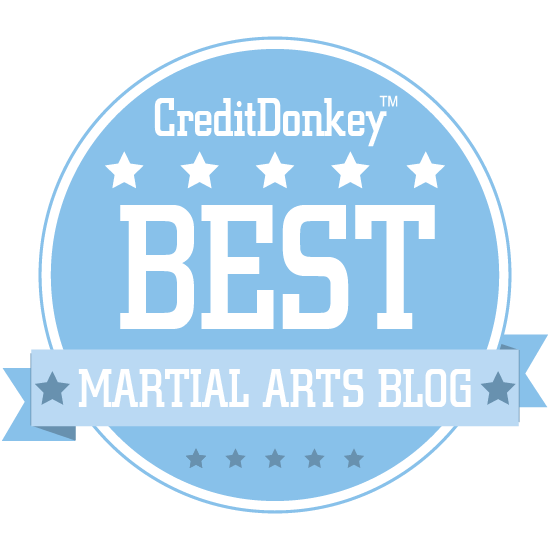 Best Martial Arts Blog

© CreditDonkey
Note: This website is made possible through financial relationships with some of the products and services mentioned on this site. We may receive compensation if you shop through links in our content. You do not have to use our links, but you help support CreditDonkey if you do.
Read Next: