Best Consumer Electronics: Top Tech Products
---
Winners of the CreditDonkey Best Consumer Electronics have been announced. Check out the latest innovations in the tech world. You may even find a gadget you didn't know you wanted.

Best Consumer Electronics

© CreditDonkey
Top Tech Products You're Missing Out On
Bring out your inner geek!
Technology today is getting more innovative. From smart appliances to cool wearable technology, these cutting-edge devices improve life and make tasks easier.
New companies come out with an endless supply of new trackers, devices, and technological marvels. We've scoured the offerings to present only the very best tech products.
At CreditDonkey, we're a team of geeks who want to help you spend your money wisely. Whether you just like to be on top of tech news or you're in the market for some gadgets, you deserve to know the best options. Read on to see what's new and cool in tech.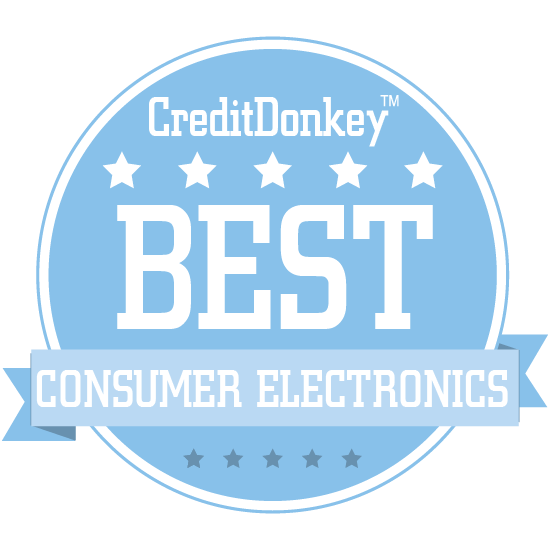 Best Consumer Electronics

© CreditDonkey
Read Next: