Best Jewelry Stores and Websites: Top Experts
---
Winners of the best jewelry stores and websites have been announced. Read on for inside tips from top experts and blogs.

Best Jewelry Experts © CreditDonkey
Top Jewelry Resources
Since smart buying is one of our favorite topics, CreditDonkey, a financial education site for young adults, set out to narrow the list of top jewelry experts. A countless number of jewelers and artists out there blog and we wanted to highlight only the very best resources about jewelry.
Before plunking down your credit card for a big purchase like jewelry, read these sites to get insider tips and actionable ideas on finding the right piece for you or your loved one.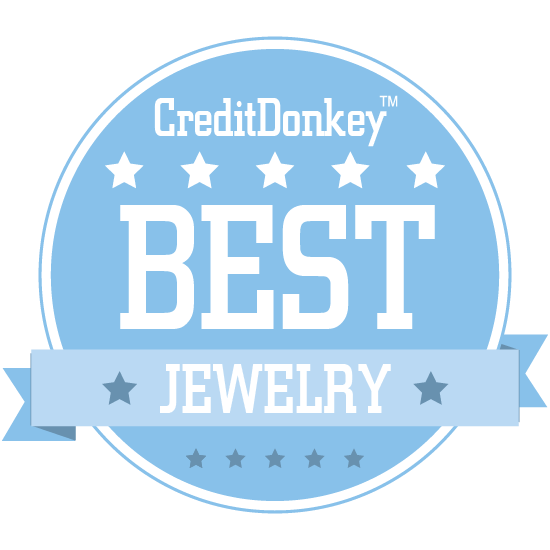 Best Jewelry © CreditDonkey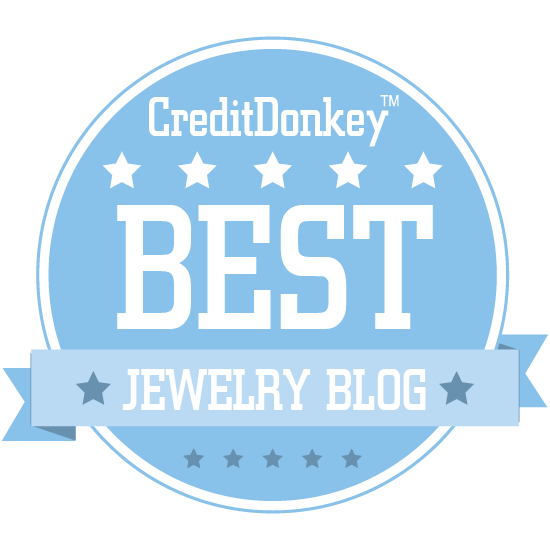 Best Jewelry Blog © CreditDonkey
More from CreditDonkey: