Best Mom Blogs: Top Parenting Experts
---
When you need a dose of mom-to-mom advice, check out the winners of the CreditDonkey Best Mom Blogs award, and you'll know just what to do.

Best Mom Blog

© CreditDonkey
Top Mom Blogs to Follow
New blogs aimed at moms by moms start up every day, but very few offer consistent, truly helpful content that their readers just can't do without. The Best Mom Blogs connect you with practical tips, tasty, easy-to-make recipes, and irresistible deals and giveaways.
Find the mom blog that most speaks to you and your issues, and you'll get access to helpful posts that resonate and keep you grounded even as your life feels overwhelming with all that you have to do.
On this list you'll find sites local to you as well as moms who write about specific topics like raising special needs children or ensuring their kids have ties to their ethnic culture. You can also pick up some motivation for getting fit from other moms who know how hard it is to find the time to exercise as well as can't-miss ideas on how to save money on kids' clothes.
Our motto at CreditDonkey is you've got to do a bit of research to make sure you're always spending wisely. These moms will help you do that, and they'll help you make sure you are spending your "me" time wisely while always managing to squeeze in quality time with your wee ones.
For the very best mom blogs out there, see our list below.
Related: Best Baby Products for New Moms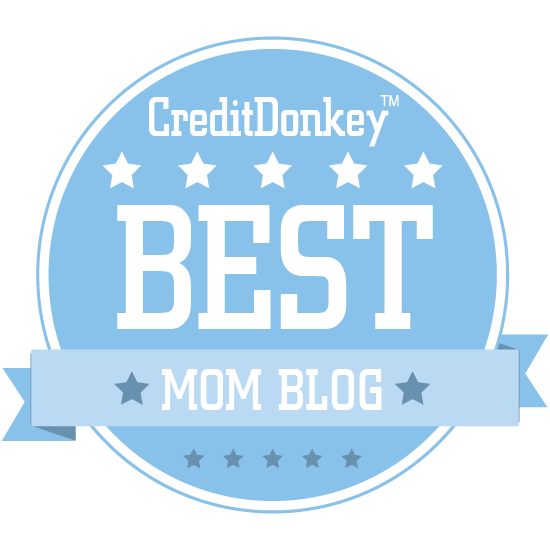 Best Mom Blog

© CreditDonkey
Note: This website is made possible through financial relationships with some of the products and services mentioned on this site. We may receive compensation if you shop through links in our content. You do not have to use our links, but you help support CreditDonkey if you do.
Read Next: