Best Dad Blogs: Top Parenting Experts
---
Winners of the CreditDonkey Best Dad Blogs award have been announced. Get parenting insights from the leading experts.

Best Dad Blog

© CreditDonkey
Top Dad Blogs to Follow
Although smaller in number that the mommy blogs, sites with a dad focus are increasing by the day. The best ones are updated with helpful tips and stories that other dads - and even moms - can relate to as they navigate the daily chaos known as parenting.
When you need a parenting lifeline, you can look at our list to find blogs written by stay-at-home dads, single dads, gay dads, and even self-proclaimed geeky dads. These fathers have ideas on great gear, advice for following a particular lifestyle, and all-around useful parenting wisdom.
At CreditDonkey, we understand being a dad is a costly effort. It takes up (invaluable) time and can weigh down a wallet when Jr. or Sally needs a new bike or needs to reach a fundraising goal at school. By reading up on what other dads are going through, you can figure out whether you are spending your time and your hard-earned money wisely at every parenting turn. Start with our list of very best dad blogs.
Related: Best Baby Products for New Dads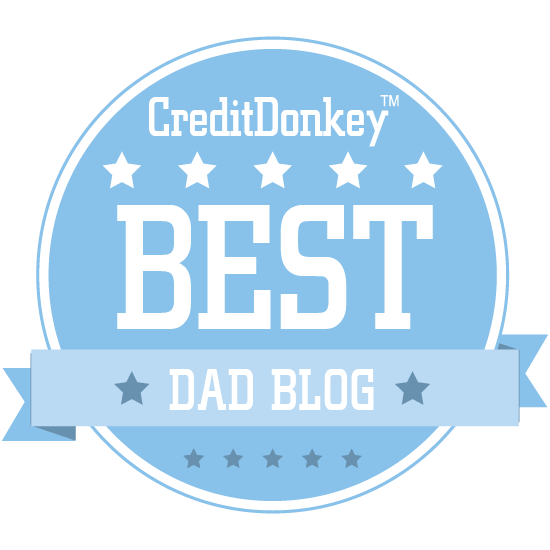 Best Dad Blog

© CreditDonkey
Note: This website is made possible through financial relationships with some of the products and services mentioned on this site. We may receive compensation if you shop through links in our content. You do not have to use our links, but you help support CreditDonkey if you do.
Read Next: