Best in Fitness: Top Industry Experts
---
The latest fitness innovations, devices, and services are designed to keep you on track. To feel healthier and fitter, try out the winners on the CreditDonkey Best in Fitness list.

Best in Fitness © CreditDonkey
Top in Fitness
A written daily log of your workouts doesn't cut it anymore. It doesn't hold you accountable while you're trying to feel great by being in shape and exercising. Bring something new to the daily routine — find a new tool or service that'll get you excited to leave the couch and get moving. The latest innovations in fitness include new scheduling tools, personalized fitness apparel, multi-use fitness trackers, and more.
At CreditDonkey, we compare and contrast the best products to help you make smart spending decisions. Browse this list of the Best in Fitness to help you reach your latest fitness goals.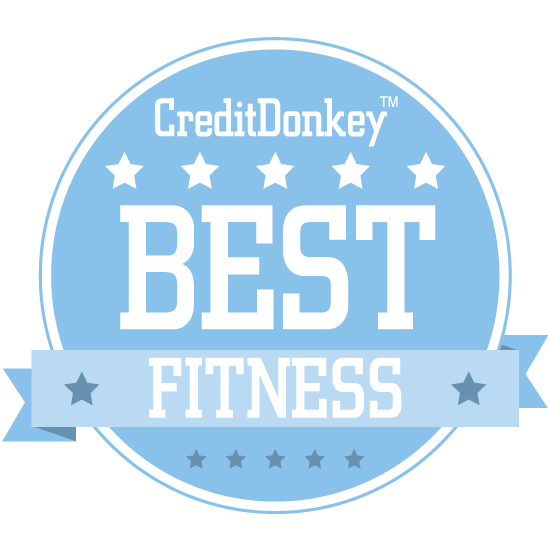 © CreditDonkey
Note: This website is made possible through financial relationships with some of the products and services mentioned on this site. We may receive compensation if you shop through links in our content. You do not have to use our links, but you help support CreditDonkey if you do.
More from CreditDonkey: