Security Rankings


Alarm Reviews


Tips


Promotions


Resources

Essential Tips for Home Security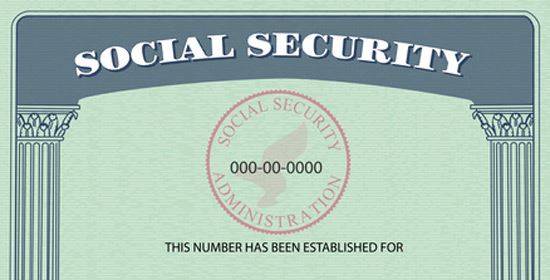 Fraudsters are getting wiser and have more tools at their disposal to steal personal identities. Someone could be using your private data right now – your Social Security number and tidbits about you from social media sites – to sign up for a ...



Avoid becoming another statistic by knowing what types of homes burglars like — and behaviors they're looking for. We have 23 reasons you could become the next victim of a home burglary.

Must-read guide to prevent home burglary. Protect yourself, your loved ones, and your property with these 10 simple steps to secure your home.

Protecting your home doesn't have to cost a fortune. Here are 23 practical ways to prevent burglary on the cheap (bonus: most of these are free).
---
Bitdefender is one of the most well-known Internet security providers, but which version is best for you? Read on.

Protect your home and your privacy with the Myfox Security Camera, a unique, smart home system that provides the first line of defense when you want to safeguard what's most important in your life - your property and family.

Is AVG a good antivirus software? Here is what you need to know before you choose an internet security solution.

Protect yourself. Improve your situational awareness with this beginner's guide. Read on for tips you can practice daily.

This camera will change the way you control your house. Read on for 10 reasons why the RemoCam is the best smart home security camera for modern living.

Homeowners' associations (HOAs) can be a homeowner's best friend. Read 23 research-based reasons why HOAs are good for you and your home value.

Home automation: why do you need it and what are the advantages? Read on for 13 ways home automation can benefit you.

Vivint offers high-tech features that set it apart, but is this home security system worth the high monthly fee? Read this in-depth review to learn if Vivint is any good before you commit.

ADT is certainly the most popular name in home security, but is it really the best? Our in-depth review will give insight into its pros and cons.

LiveWatch offers home security at a low monthly fee. You can cancel anytime, so what's the catch? Read this in-depth review for the pros and cons.