Best Leadership Blogs: Top Business Experts
---
Become a leader in your field. The winners of the CreditDonkey Best Leadership Blogs can help.

Best Leadership Blog © CreditDonkey
Follow These Blogs and Become a Stronger Leader
If you buy into the notion that leaders are made, not born, then there's hope for all of us. Academics, leadership experts, and professional development consultants are sharing their top advice on a regular basis, and their wisdom is yours for the taking.
Get tips on how to improve how you communicate, how to advance in the workplace, and how to monitor the latest leadership trends.
At CreditDonkey, we strive to provide business owners with the insights and knowledge they need to make smart decisions, and that begins with strong leadership. Leadership is all about improving and learning - and these blogs will help you do that. We have collected the best leadership blogs among a sea of blogs to give you the absolute first-rate ones, with thoughtful, useful advice and up-to-date posts.

Best Leadership Blog © CreditDonkey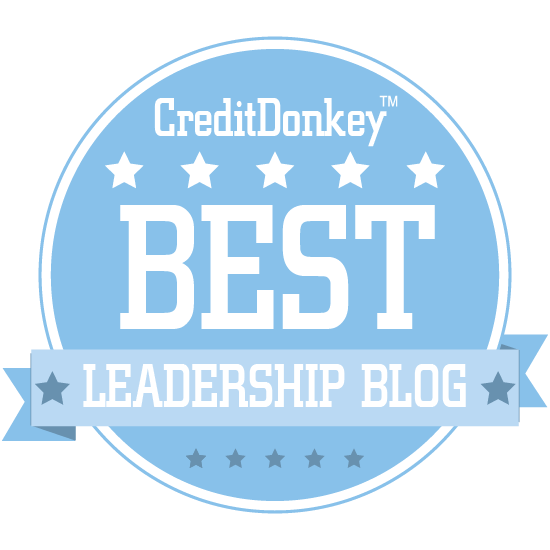 Best Leadership Blog © CreditDonkey
More from CreditDonkey: