Best Home Decor Blogs: Top Experts to Follow
---
Winners of the CreditDonkey Best Home Decor Blogs have been announced. Get inspired with this list of the best home decorating and interior design bloggers to follow.

Best Home Decor Blog © CreditDonkey
Did you know
: The folks at CreditDonkey are obsessed with finding ways to
spend money wisely
—and purchases for the home take up a chunk of many
credit card statements
. Smart and comprehensive home decor blogs can help you save money by avoiding costly splurges, and they can also help you set up your house in such a way that it is
safe when you are away
or asleep.
Top Home Decor Blogs
Which home decor blogs are worth your time? There are millions of bloggers out there, but many are as useful as a hammer without a nail. Don't waste your time wondering how to change up the look of your surroundings by browsing dull, unhelpful blogs.
Instead, add any of the brilliant home decor blogs below to your regular rotation of websites.

Best Home Decor Blog © CreditDonkey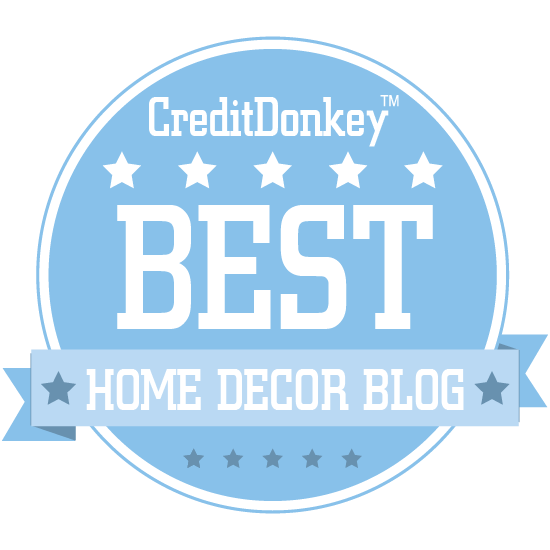 Best Home Decor Blog © CreditDonkey
More from CreditDonkey: