Home Chef Coupons
Home Chef Offers You May Have Missed
Don't miss another hot deal. Check back often at CreditDonkey.
More Information

For the complete terms and conditions, view the merchant's website. While reasonable effort has been made to maintain accurate and updated information, the information shown on this site may vary, be out of date, or not applicable to you. All information is provided without warranty. Please review the terms and conditions on the merchant's website.
---
Articles on Home Chef

Home Chef delivers fresh ingredients and recipes to your door. But it could get pricey. Is it worth it for your family? Read on.
---
Recent Mentions

Americans spend more than 6% of their annual income on food every year. For one person to eat on a "moderate" budget, it costs $3,000 per year, or almost $250 per month. It costs a family of four between $712 and $1,106 per month for groceries.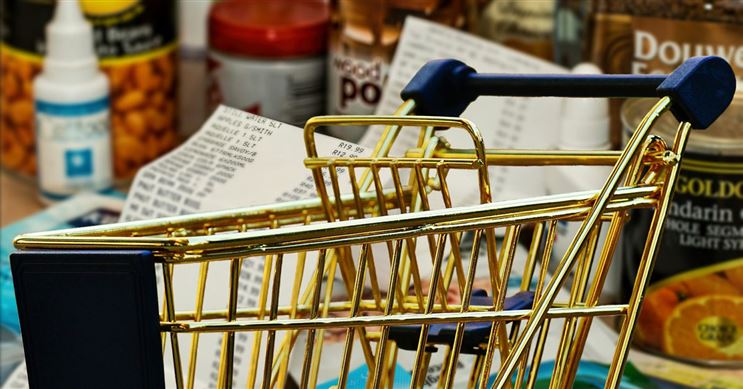 Food spending has increased dramatically recently. In just 2 years, the average household spends $400 more per year on food. Is it due to the recovering economy or are prices getting out of hand?
---