Hotel Industry Statistics: 23 Facts and Trends to Know
---
Kick back and relax for some fun facts about the hotel industry and the people who work in it. The answer to #23 will probably be a complete shock!
There are that many hotels in the world? Read on for a list of eye-opening figures about hotels and insights into the people who work at them.
Staying in a hotel is one of the big pleasures in life. It's a joy to unwind after a day of sightseeing or working away from home — and not having to worry about cooking or cleaning up after yourself. There's also a whole world within the hotel industry of fun facts and interesting trivia.
HOTEL INDUSTRY BY THE NUMBERS
HOTEL INDUSTRY REVENUE AND RATES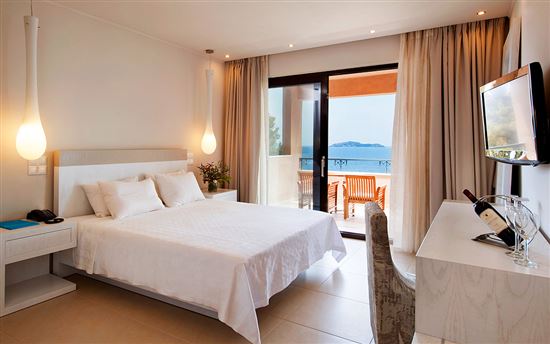 © Kassandra Bay Resort & SPA (CC BY 2.0) via Flickr
HOSPITALITY INDUSTRY DEMOGRAPHICS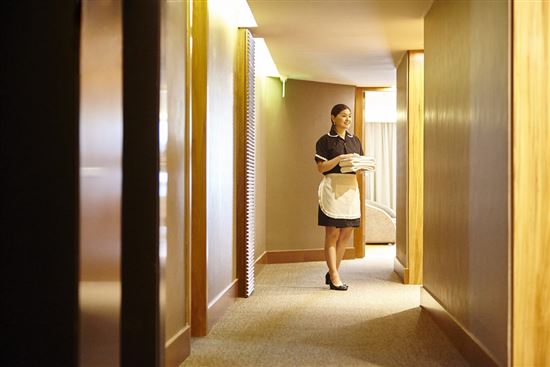 © PortoBay Hotels & Resorts (CC BY 2.0) via Flickr
ODDS AND ENDS
FINAL WORD
As long as people take vacations or travel for business, the hotel industry isn't going anywhere any time soon. While the outlook for growth through 2016 is overwhelmingly positive, demand is set to outpace supply, so be sure to book your room early the next time you're planning a trip.
SOURCES:
IBIS World

American Hotel & Lodging Association

STR Global

Bureau of Labor Statistics

International Labour Office

Intercontinental Hotels Group

Bloomberg

Luxury Hotels

TripAdvisor

Travel Pulse

U.S. Employment and Training Administration
More from CreditDonkey: