How to Save Money While Traveling
---
Planning a vacation? Hotel and transportation costs are high enough without the added costs of food, entertainment, and attractions. But, there are some easy ways to save money during your trip without sacrificing experience.
Save Money on Necessities
Bring your own food: Eating out can get expensive, especially if you're buying three meals a day for an extended period of time. Bring some staple food items like bread, peanut butter, and water so you can avoid restaurants for at least one meal each day. If you're lucky enough to be staying in a hotel room with a refrigerator and microwave, you can bring a greater selection of food and possibly avoid eating out entirely some days. Look for the nearest grocery store to stock up on your first day, so you'll be able to avoid last-minute runs to more pricey convenience stores.
Pack well: Bring clothes for a variety of weather conditions. Pack a sweatshirt even if you're going to a warm weather location. Bring shorts even if the forecast is for cooler weather, and make sure to always take a raincoat. If you leave those items behind, you'll probably end up having to buy them on your vacation - and you won't have time to find a deal. The same goes for necessities like toothpaste and toothbrushes. Remember to pack them so you don't have to shell out extra cash and waste time looking for toiletries when you reach your destination.
Check with the front desk: Some hotels keep commonly forgotten items in stock for guest use. If you left your phone charger at home or need an Ethernet cable, call the front desk. It doesn't hurt to ask, and you could save a few dollars.
Save Money on Sightseeing
Don't rely on transportation: If you're visiting a city, don't be too quick to use taxis to get around - see what's available within walking distance. If you do need transportation to get to the attractions you want to see, use public transportation and be smart about planning a route that will minimize transit costs.
Appreciate local scenery: Try to stay away from tourist attractions, and take in the local scenery instead. Visit a local park, see a sunrise or sunset, or visit an outdoor market. Some cities may even have low-cost guided walking tours.
Explore on your own: While tour guides might add value to your experience in some locations - like those with extensive history or cultural significance - you can save on the expense and, in some cases, have an even more rewarding time by going around on your own. Map out a walking or biking tour.
Save Money on Entertainment and Attractions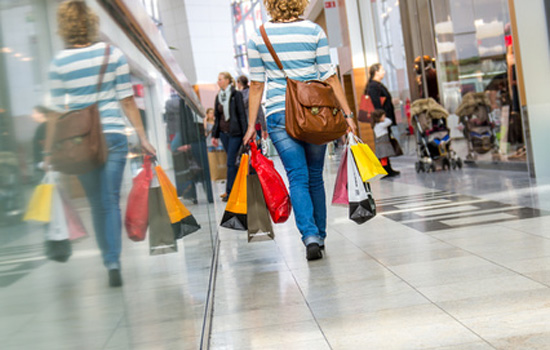 Don't buy guide books: Research your destination online or check with your hotel's front desk to get a list of attractions you'd like to visit instead of purchasing guide books that can cost as much as $20 each. Most hotels have a rack of free brochures with information about local amusement parks, museums, and outdoor adventures that sometimes include discount coupons.
Find free entertainment: Concerts at local bars, restaurants, or parks are a great form of free entertainment. Some cities even have museums or galleries that offer free admission either on select days or all the time.
Avoid bundles: Sometimes admission to several attractions will come bundled in a single package. Do the math before you buy. The savings may be minimal (if there are any savings at all), and may include places you have no interest in visiting, which would cancel out any true savings.
Don't buy souvenirs: It can be tempting to load up on T-shirts and travel mugs to remember your trip, however, buying souvenirs, especially on a trip with multiple destinations, is an easy way to drain your travel budget. Take pictures instead - it will make for better memories and you can have them printed for family and friends when you get home.
Be flexible: The destination itself could save you a ton in the long run. Be willing to go off the beaten path to less touristy areas. If you're not tied to one place in particular, you could be opening yourself up to a more interesting (and less expensive) spot.
Before you head off on your cheap dream vacation, make sure you've got everything under control at home while you're away. Find out one of the most important (and easy) things you can do from
Vacation Counts
.
Expenses add up quickly over the course of a vacation, especially if you're traveling in a group. Try a couple of the above tips, and see if you find a little extra money in your bank account when you get home - maybe even enough for a second trip!
Leah Norris is a research analyst at CreditDonkey, a credit card comparison and reviews website. Write to Leah Norris at leah@creditdonkey.com
Note: This website is made possible through financial relationships with some of the products and services mentioned on this site. We may receive compensation if you shop through links in our content. You do not have to use our links, but you help support CreditDonkey if you do.