Credible.com Promotions
Refinance Student Loans
Compare rates from multiple lenders. Refinance federal, private, and Parent PLUS loans.
Refinance Student Loans
Compare prequalified refinancing rates from up to 11 lenders
Credible users save an average of $18,000
Fill out a simple 2 minute form to compare rates
Checking your rates won't affect your credit score
---
Recent Mentions

75% of medical students graduate with debt. What's worse? 4 of 5 grads have loans over $100,000. Read on for more alarming stats about medical school debt and some ways to ease your burden.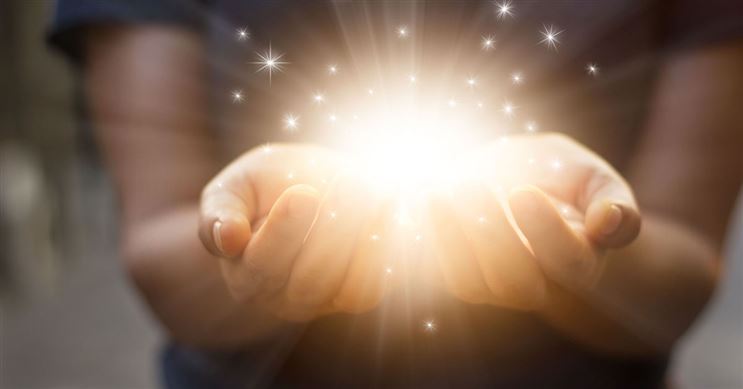 It's possible to pay down student loans without money from your own pocket. Graduates in certain fields have free money waiting for them. You just have to know where to look.

Earnest offers low student loan refinance rates and customizes payments based on your budget. But approval may be harder. Read on for the pros and cons.

CommonBond offers competitive rates for student loan refinance along with a strong social mission. Is it right for you? See the pros and cons.