23 Things Money-Smart College Students Do
This article contains references to products from our partners. We may receive compensation if you apply or shop through links in our content. You help support CreditDonkey by reading our website and using our links.
(read more)
---
People go to college to learn new things and prepare themselves for a career. What they have trouble finding – if they bother looking at all – are the ground rules of personal finance. Those who figure out how to take control of their cash are better off once graduation rolls around and those student loans come due.
Educating yourself about basic things like credit, debt and savings can help you prevent making some money mistakes that could hurt you years after graduation. Be one of the smart ones, and read our rundown of the 23 money missteps you won't catch financially savvy students making.
They Don't Make Poor Spending Decisions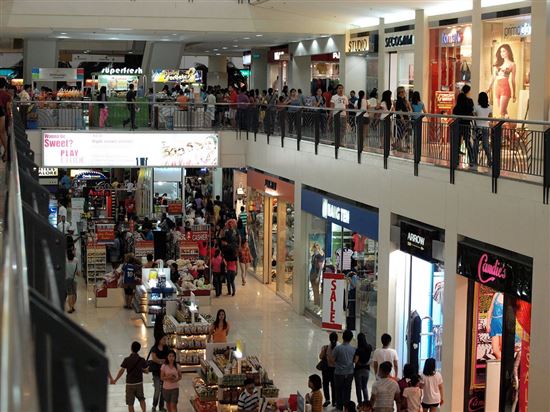 Shopping in Market! Market! © Roberto Verzo (CC BY 2.0) via Flickr
They Don't Skip Out on Saving
They Don't Abuse Their Credit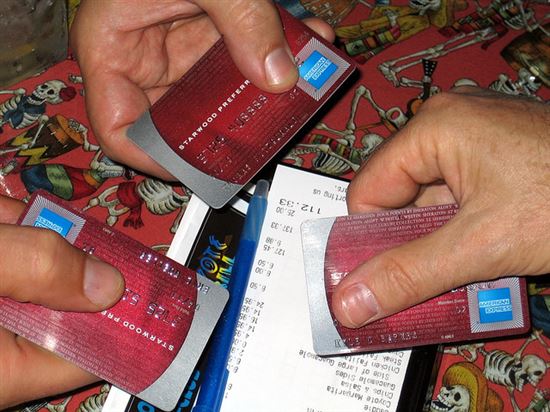 Triple AmEx Bonus Round! © Eric Mueller (CC BY-SA 2.0) via Flickr
They Don't Drown Themselves in Debt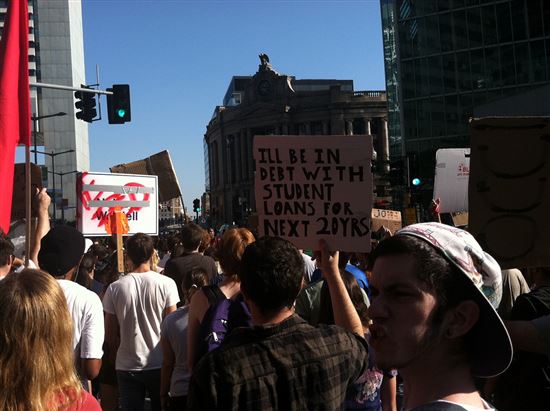 I'll be in Debt with Student Loans for the Next 20 Yrs. © digboston (CC BY 2.0) via Flickr
Rebecca Lake is a journalist at CreditDonkey, a credit card comparison and reviews website. Write to Rebecca Lake at rebecca@creditdonkey.com
Disclaimer: Opinions expressed here are author's alone. Please support CreditDonkey on our mission to help you make savvy decisions. Our free online service is made possible through financial relationships with some of the products and services mentioned on this site. We may receive compensation if you shop through links in our content.
More from CreditDonkey: