Best in Rewards: Top Promotions Experts
---
When you want to give your customers, employees, or even yourself a rewarding boost, you need to reference this list of the Best in Rewards.

Best in Rewards © CreditDonkey
Highly Rated Rewards Programs
Nothing is sweeter than getting rewarded — at least that's how we feel at CreditDonkey, were we live and breathe credit card miles and points. Beyond the credit card market is a seemingly endless way to get back for doing something, whether it's to watch some ads, take a survey, or agree to allow cookies on your browser as you search around. Sometimes you don't have to do much of anything at all — just stick with a favorite brand and watch the rewards pile up.
We've whittled down the list of rewards options to only the very best. These rewards are worth your while. If you're a small business owner looking to create a consumer or employee rewards program, or you're a consumer yourself and have some time to spare to play games and get a gift card for your own fun, you'll find something rewarding on this list.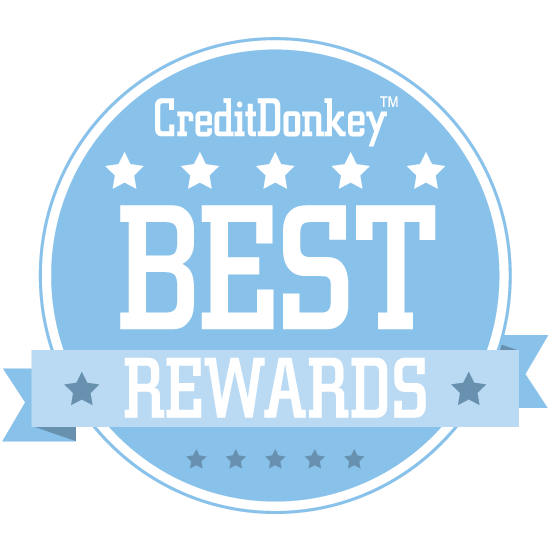 © CreditDonkey
More from CreditDonkey: