---
Recent Mentions

Looking for a budget-friendly men's wedding band? Alternative metals are eye-catching and cheap. Here are 10 cheap alternatives and their pros and cons.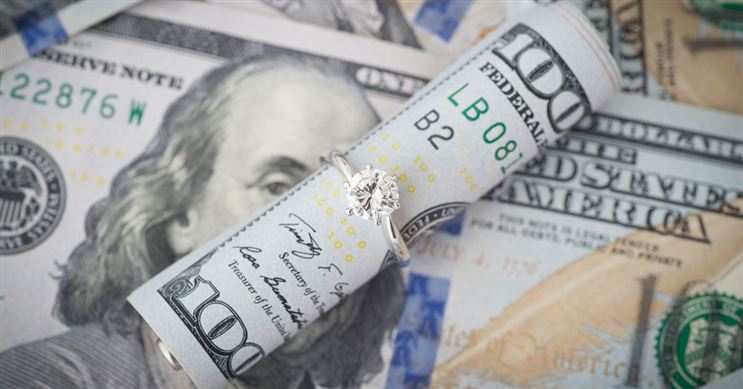 Every bride deserves a beautiful ring on her finger. But what if you only have a tiny budget? Read on for the best affordable engagement ring options.

You can buy a TV just about anywhere these days, but not all retailers are created equal. When you're in the market for a new television, you want to get the best deal you can on this pricey purchase. So you need to think not only about what model you'll buy but where you'll buy it from.