Best Yoga Blogs: Top Fitness Experts
---
Find the best yoga blogs. Look at the winners of the CreditDonkey Best Yoga Blogs Award for inspiration, motivation and practical tips for your next session on the mat.

Best Yoga Blogs © CreditDonkey
Blogs That Will Help You Perfect Your Yoga Practice
When stressful thoughts - such as worries about debt or concerns about home safety - start creeping into your mind and messing with your yoga practice, it's time to get some yoga refreshers.
Blogs from yoga instructors and other experts are a must-have resource for both experienced yogis and beginners. They offer many photos of postures, helpful videos (you could finally learn how to do a salamba sirsasana, or supported handstand!), and ideas for incorporating yoga into your daily life. Luckily for you, there is a ton of yoga blogs, but it's tough to choose just a few to follow.
Read on to discover the very best yoga blogs on the Internet so you can fold them into your practice. Hopefully these will help you make time for you, to silence the worries in your head while you're trying to be in the moment, on the mat. Namaste.

Best Yoga Blogs © CreditDonkey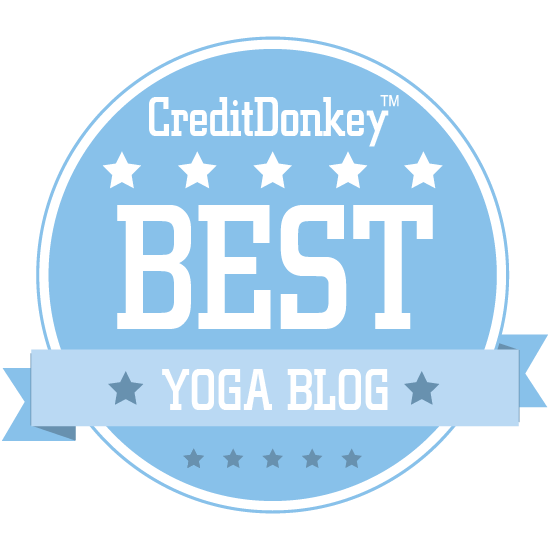 Best Yoga Blog © CreditDonkey
More from CreditDonkey: