5 Ways to Find a Job This Summer
---
Snagajob recently released their annual summer hiring survey, showing an increase in summer jobs and wages. As the job-search coach for Snagajob, I have unique insight from hourly-paying employers as to exactly what they are looking for in summer employees, along with the steps you need to take to make sure you stand out from the competition and get hired.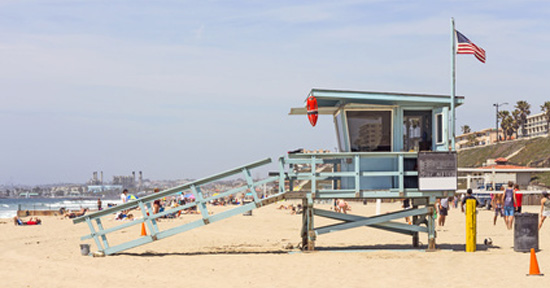 Start now – We've always seen a disconnect from when employers start looking for summer hires and when job seekers start looking for summer jobs. Employers want their summer staff in place by the time summer kicks off, so make sure you don't put off your search. The faster you start, the more options you have.


Be available – Employers have told me that one of their biggest frustrations with summer hires is their instance on not working nights and weekends. Many summer jobs, especially those in the service industry, are very busy during those times and employers are looking for people who let them know they are okay working these hard to fill shifts. So, let it known in a cover letter or in the interview that you are team player and have no problems working when they need you.


Show your personality – You've probably heard this a lot – have a great attitude. Well, there's a reason why this advice keeps coming up. Our employers ranked a positive attitude as the number one characteristic they look for in summer employees - more so than previous experience! If you're worried that your lack of work experience will hold you back in your search, know that you can get a leg up on everyone by standing out as an energetic employee.


Follow up – After you apply to a job (whether online or in person), wait about 3-5 days and reach out to the employer to see where the job status stands. Following up, a very important part of the job-search process, is often over looked. In fact, employers have told us that they want you to follow up - it shows you are taking your search seriously and will make a dedicated employee. Just make sure you dress as you would for an interview and go in during non-rush hours.


Spread the word – Chances are someone in your network knows about a company that is hiring. They may even know of a position that hasn't been listed yet! Let everyone in your network know that you are looking for a job. Ask them to let their networks know that you are looking. The more people you have rooting for you, the better.
More from CreditDonkey: