Best in Credit: Top Influential Leaders
---
Winners of the CreditDonkey Best in Credit have been announced. Read on for the latest credit innovations.

Best in Credit © CreditDonkey
Top Credit Innovations
At CreditDonkey, we're big fans of credit cards for their ability to help spenders and small business owners manage their cash flow and - if done right - get some rewards in the process. But sometimes there's a purchase or a need that doesn't quite fit into the credit card realm.
You might be new to this country and lack the type of credit history that would pass muster with the traditional banks, or you may have your eye on a new set of wheels and want to go after a nontraditional loan. Or if you're a business owner, you may be looking to partner with someone new who can help you extend credit to your clients or customers.
Whenever you need something that may be off the beaten path of the traditional credit route, it's worth exploring all your options. There are a lot of new innovations on the market these days that aim to extend credit to willing participants, but it's not so easy to know which ones are good.
We're helping with the search by highlighting the very best innovations in credit. Read on.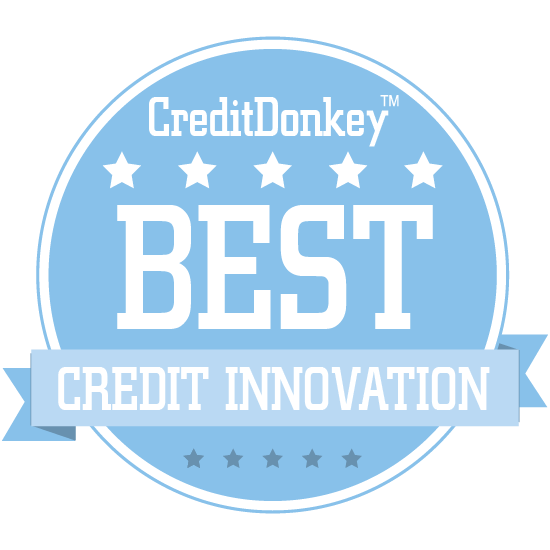 Best Credit Innovation © CreditDonkey
More from CreditDonkey: